Book your flight + hotel together in a package to save more on your next holiday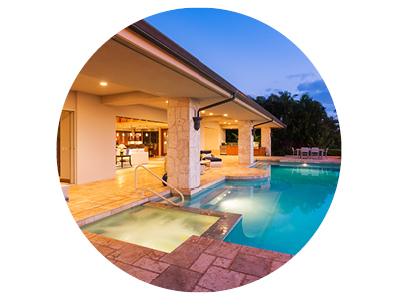 Building your ideal holiday has never been easier
 Compare flights from all major airlines to destinations throughout Australia and around the world.
Search from over 500,000 hotels worldwide and one million hotel rooms.
Webjet's unbeatable range of holiday packages and cheap flights means that there is a great-value travel package deal for everyone.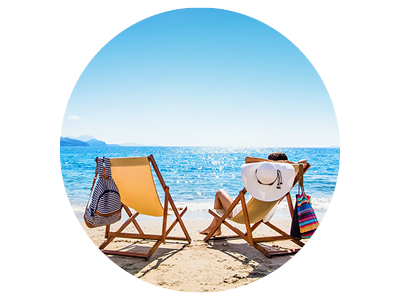 Sit back, relax and enjoy

Booking one of Webjet's cheap holiday packages puts more money in your pocket to spend once you've arrived at your destination.
Did you know? Webjet package customers save on average $490* per booking.
From family-friendly holidays to romantic getaways, explore Webjet's flight and accommodation packages to find your perfect holiday match today.


Since 2011, over 100,000 customers have booked a Webjet package. Will you be next?
Great Choice
Compare flights from all airlines
500,000 hotels worldwide

Great Value
Low rates everyday

No booking fees for package bookings
Advice you can Trust
24/7 customer service

Unbiased TripAdvisor reviews
Simple & Convenient
Instant confirmation

Multiple payment options
Terms and Conditions
*Based on the average saving for Webjet package bookings made between 1 January 2019 and 31 August 2019. Savings represent the difference between the displayed cost of the package as payable upon purchase, compared to the cost of the same airfare and the hotel rate before promotional discounts are applied, when the flight and hotel are purchased in two separate bookings at Webjet. Savings will vary based on origin/destination, length of trip, number of travellers, stay dates and selected travel supplier(s).
NAB Rewards error
An error occured while retrieving your NAB Rewards details. We recommend logging into the NAB Rewards site and trying again